July 31st, 2018 at 11:26 AM
So I ended up ordering a new soldering iron with a much higher temperature.
the one I had been using went up to 350*F this of course became a problem when I got around to surface mount soldering because the board is a massive heat sink, my new soldering iron is a Weller WLC100 40-Watt Soldering Station and has a maximum temperature of 900*F so as long as I'm careful I can probably solder anything... and potentially do artistic wood burning.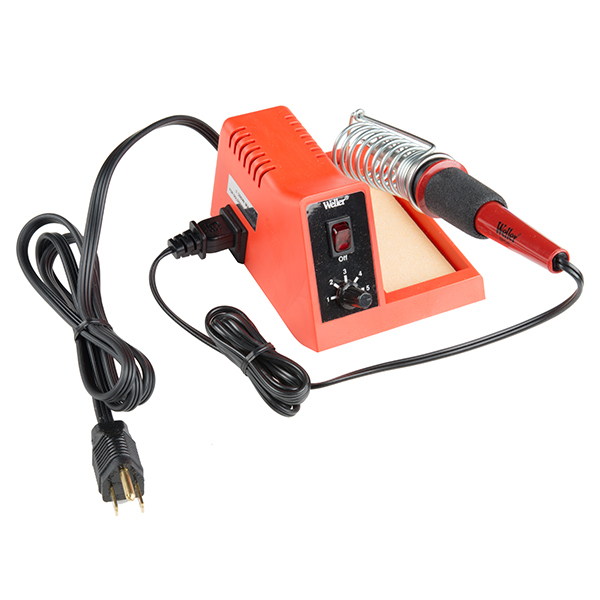 the soldering iron gets here on Wednesday and I'm expecting the Mega amp 2.0 replacement on Friday... so a week later than planned but I'm making more progress! woo!