October 21st, 2013 at 10:04 PM
I am pleased to announce that today, Makestation is now five months old. We also recently hit 100 members and 5,000 posts, making today a good day to release our very first community newsletter.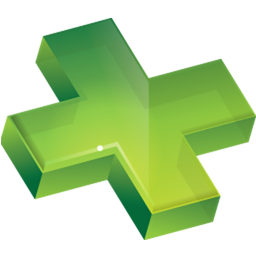 1) The Marketplace
Now longer will MS-cash be useless, as we have just today released the
marketplace
on the forums. This will be a place where members can exchange various services for MS cash here at the community, finally bringing a much needed purpose to MS-cash.

More information can be found
in this thread.
2) New Plugins
We have enabled a new "thanks" plugin on the forums. To "thank" the author of a post, simply click on the
button at the bottom of their post. A few of our plugins are still being fixed as the update to MyBB 1.6.11 caused a few glitches, and those will be repaired soon.
3) The new community theme, layout, and organization
As you probably already know, we've just reorganized our forums and board layout. Have any feedback. questions, or suggestions? Feel free to let us know in
this thread!
Also, if you have any feedback or suggestions related to our new theme, let us know
here
.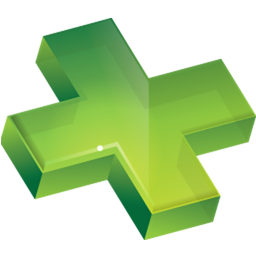 1) The Knowledge Base/Resource Center
Work has begun on a new knowledge base/resource center. This will be a comprehensive place to place all tutorials and resources for members of the community. It will also have integration with various features of the makestation community. If you have any suggestions or feedback for the idea, feel free to post your thoughts in this thread.
Also, if you're interested in helping out with the knowledge base, we'll need tutorials! Shoot me a PM and we'll get started.

2)New Portal and/or Homepage
We will soon begin official work on the new portal page/homepage for the forums. The goal is to design a more exciting landing page for the community. If anyone has any suggestions, or is interested in helping out, feel free to let us know in
this thread
! Your suggestions and ideas are always appreciated!
3) Community Related
- Are you a graphics designer? Don't forget to participate in the new graphics
competition thread.
We need participants to get new competitions going!
As always, if you have any suggestions, feedback, comments, or questions, feel free to post them in
this board.
We're always open to your suggestions and feedback to make this community a better place!