May 21st, 2014 at 11:29 PM
Living in central Florida I just love this time of year to be a kid again. The wife and I get all year pass holder tickets so its five weeks of weekends of Star Wars.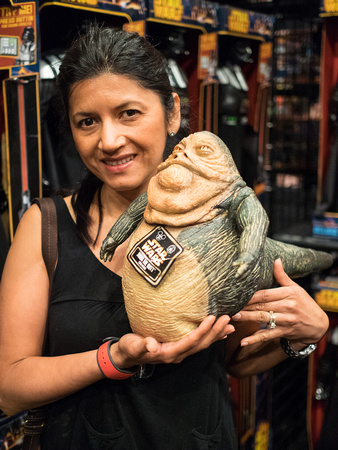 Always have to add one of these limited edition coins for pass holders to my collection every year.