August 12th, 2019 at 10:00 PM
Darth and Pierre,
thanks for your replies

Quote:What is the transit situation around those condos? Where do all the condo-dwellers go to work? Can you show us a traffic picture of the area?
Actually, this area is quite Representative of the traffic flows and the overall traffic plan for the city in general .
That is , ..   there is a lot of GLR / Tram networks and stations with plenty of Ped access to them -
In this image i selected,
I took a volume view of the tram traffic densities  ( in the area), + some of the traffic flows that derive from one of the more heavier traveled tram lines-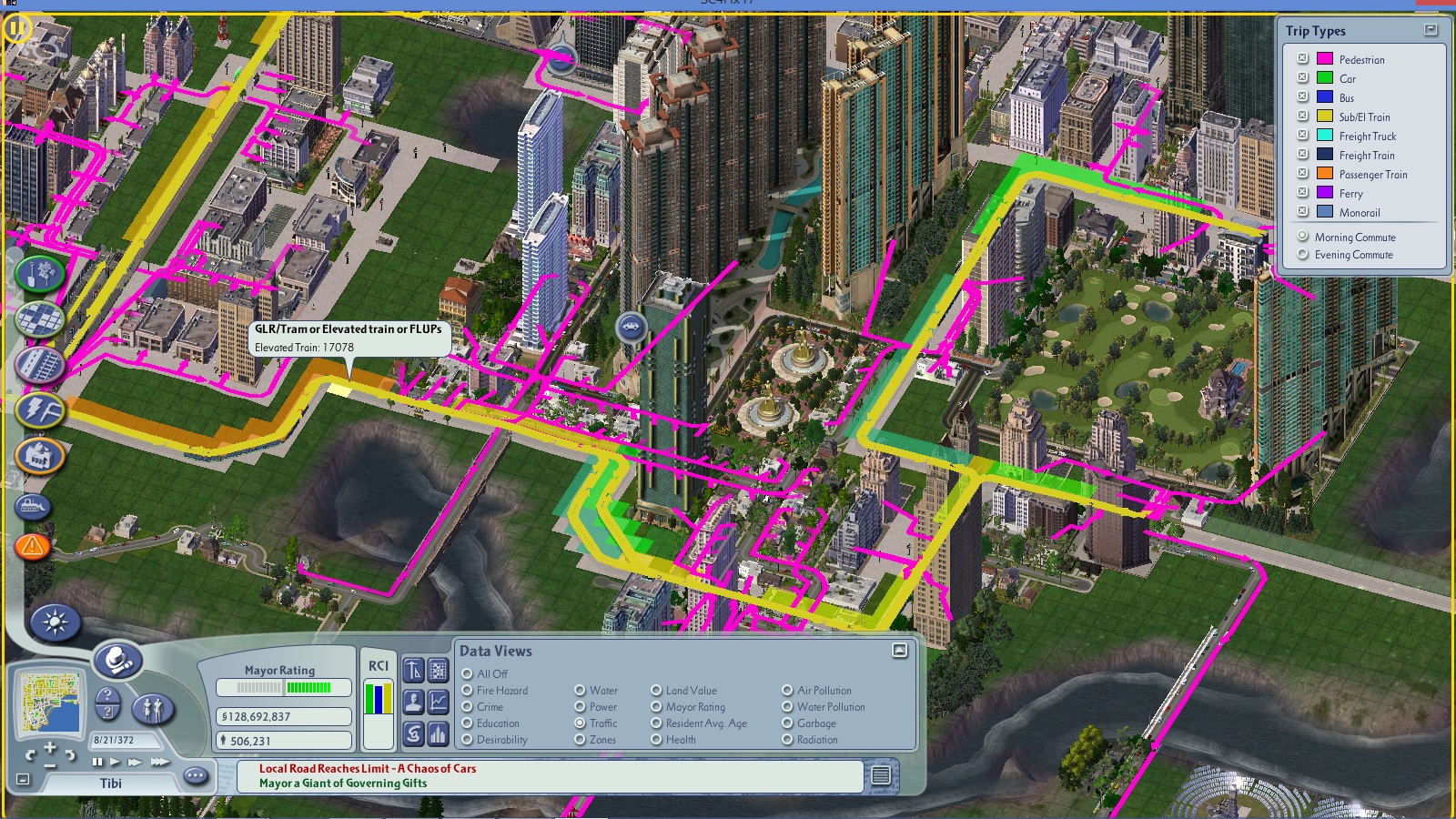 Sports fanatic