Avg. Thread Rating:
Status Updates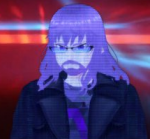 Posted by
SpookyZalost
March 22nd, 2020
Ordered a lockpick set off amazon, it's going to take a couple weeks to get here but I'm looking forward to learning a new skill.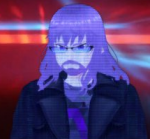 Posted by
SpookyZalost
March 20th, 2020
just cut, stripped, and re-soldered a power cable for a family member's laptop, feeling pretty god as far as skill goes, it's my nicest soldering job yet wire wise.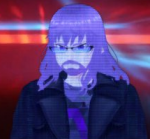 Posted by
SpookyZalost
March 3rd, 2020
Exploring new corners of cyberspace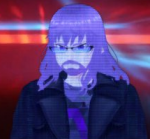 Posted by
SpookyZalost
February 15th, 2020
Reading hacking the Xbox by Andrew Huang while listening to Cyberpunk music.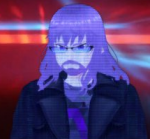 Posted by
SpookyZalost
February 14th, 2020
Reading manga while waiting for software to flash onto a microchip, and listening to music.
Additional Info About SpookyZalost
Location:
Tycho City, Tycho Crater, Luna.
Bio:
I'm a Science fiction aficionado with an engineer's mindset and a trans-humanist dream , I like to build, tinker, and invent stuff in my off time.
when I'm working I work 10 hour shifts 4 days a week at IBM as a contractor for a couple government Agencies.
when I'm on my days off i occasionally pick up extra jobs as on site tech support through help wanted ads on Craigslist to make some extra cash.

when I'm not doing any of that I'm reading, cooking, playing music, watching TV, and of course browsing websites like makestation here.
some of my favorite bands/artists include the alan parsons project, Scandroid, Judas priest, Robert Miles, and Mega Drive.
I love everything cyberpunk and that sorta drives my tech obsession to eleven.

not much else to say other than my desire is to someday augment myself to surpass this weak flesh body and become transhuman.
Website:
https://zalost.neocities.org/index.html
Team:
Team: The Moderns
Forte:
Tinkering, Building, Retro-technology, science fiction, Cyberpunk, Transhumanism, cooking, music.
Personality Type:
-
Gender:
Male
SpookyZalost's Signature
"I reject your reality and subsitute my own." - Adam Savage, Mythbusters

SpookyZalost's awards.
This user has no awards at this time.